We believe every child is born with potential to succeed. But faced with adversity, the opportunity to change the trajectory of their lives is limited. A mentor empowers them to realize their biggest possible future. To strive for goals they once believed out of their control. To achieve their full potential.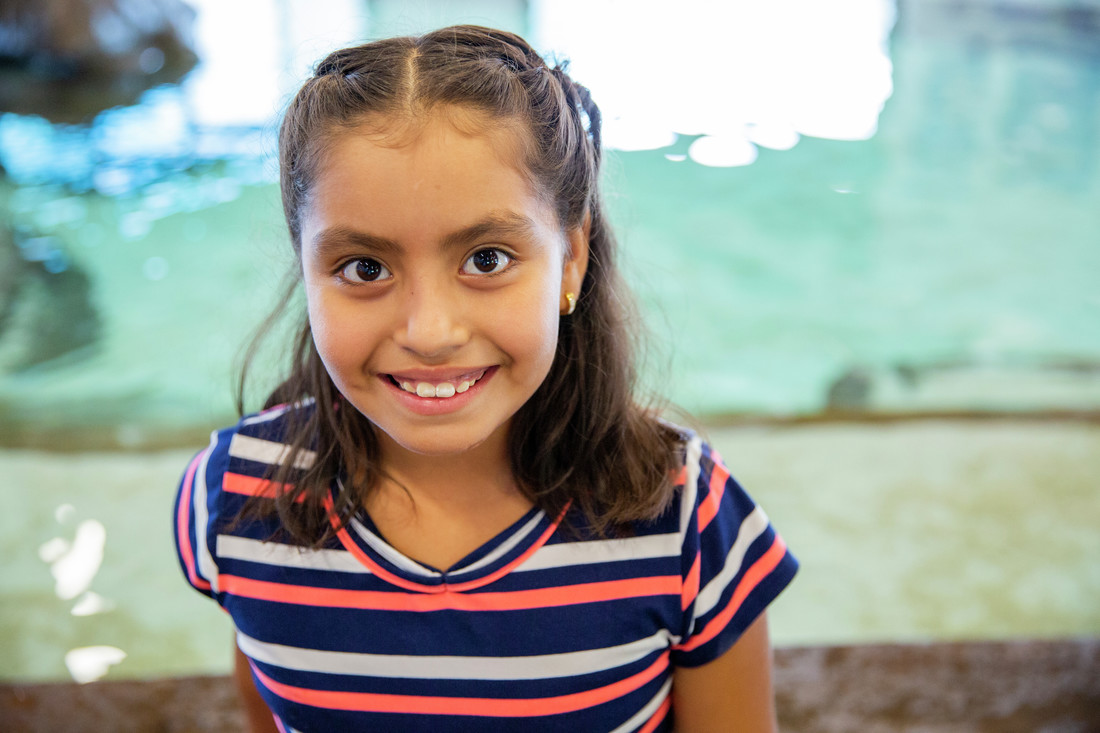 HOW YOUTH IN MCHENRY COUNTY BECOME A " LITTLE "
Big Brothers Big Sisters of McHenry County works with our community to identify and enroll youth in our mentoring program. A parent/guardian may call to inquire, a school social worker might make a recommendation, or a fellow grandparent raising their grandchild may bring up our name in a support group. We support youth that need us most, including those living in single parent households, growing up in poverty, or coping with parental incarceration.
All Littles are asked if they want a mentor during the application process, so no child is a part of the program that does not absolutely want a mentor. Our Enrollment Specialist will consult the parent/guardian, the Little, school social workers, and licensed medical professionals to learn more about the needs and interests of the Little before carefully matching them with a potential Big.