The Community-Based Mentoring Program is the traditional Big Brothers Big Sisters one-to-one mentoring model that matches McHenry County children ages 6 - 18 with an adult mentor, a Big. After the Match is made, the Big and Little spend time together for a few hours 2-4 times per month doing activities that interest them. These Matches go out into the community and participate in a variety of activities, such as biking/hiking, lunch/dinner, local festivals, attending workshops/classes and so much more. The possibilities are endless!
WHAT'S A BIG AND LITTLE TO DO?
Providing Support, Advice and Inspiration

Nature walks/hikes, visit local parks, or just being active outdoors

Volunteering in the Community
Every day we see the impact that Bigs have on their Littles through the simple gift of friendship. Our professional staff provide training, support, and guidance to help Bigs nurture a healthy, lasting relationship with their Little. We connect regularly with each Big, Little, and Parent/Guardian to support the Match. Through these regularly scheduled check-ins, we hear time and again the amazing, positive outcomes that can grow from a mentoring relationship.
---
Aside from testimonials, we collect hard data on the impact that a Big has on the life of a Little. Progress is calculated with regularly-scheduled surveys to learn how a Little might be improving in certain areas after being matched with a Big.
---
And here's what we've found:
Littles have an increased self confidence
Littles have future aspirations and set goals after high school
Littles are less likely to begin using illegal drugs
Littles are less likely to begin drinking alcohol
Little's grades improve and they are more likely to graduate
Littles show improved classroom behavior
Littles have better relationships with friends and family
Littles are less likely to react with violence when upset
---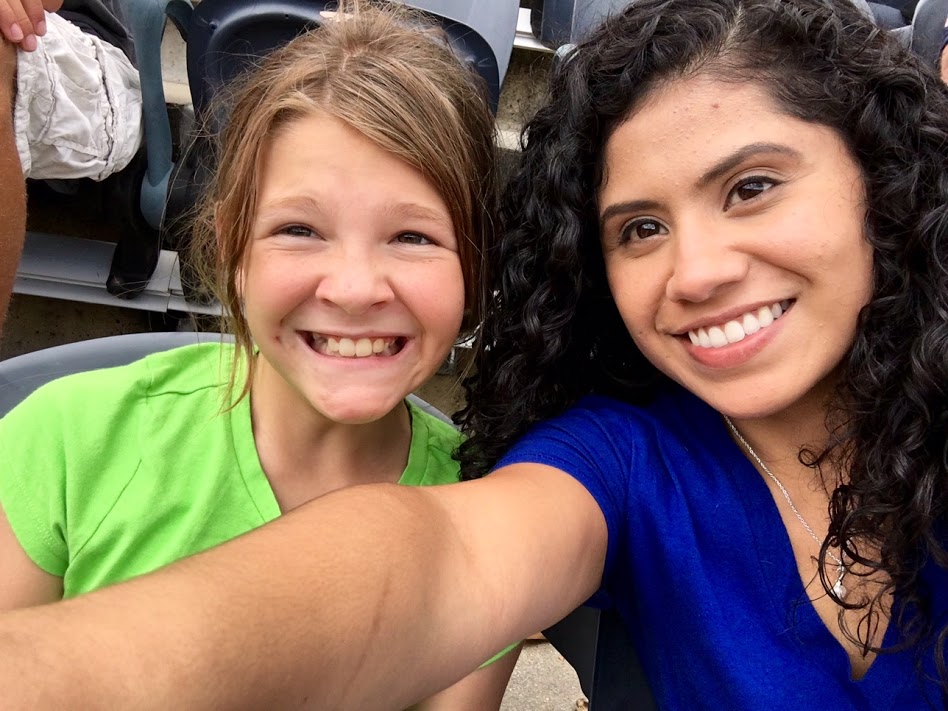 BE A COMMUNITY BASED BIG
Be 18 years of age or older
Pass background check (s) (Any adults such as a spouse, adult children age 18 or older, etc. living in your household must also pass a background check
Have a valid drivers license, insurance, and vehicle
Commit to 18 months in the program

Each year, Big Brothers Big Sisters recgognizes a few of our outstanding Bigs and Littles in the McHenry County program.
Check out our current Bigs & Littles of the Year!