EVENT VOLUNTEERS
BBBS of McHenry County is always looking for volunteers to help with our Special Events and fundraisers. Each year, BBBS hosts 3 large fundraisers: Bowl For Kids' Sake, Swing For Kids' Sake Golf Outing, and The BIG Event. Leading up to the events, BBBS is in need of volunteers who can help solicit donations from businesses to collect silent auction items and baskets, as well as help with decorations, raffles, and other hands-on tasks. The day-of the event, BBBS is in need of volunteers to help the event run smoothly, working alongside our Staff to register individuals, sell raffle tickets, and set up/take down the event decorations.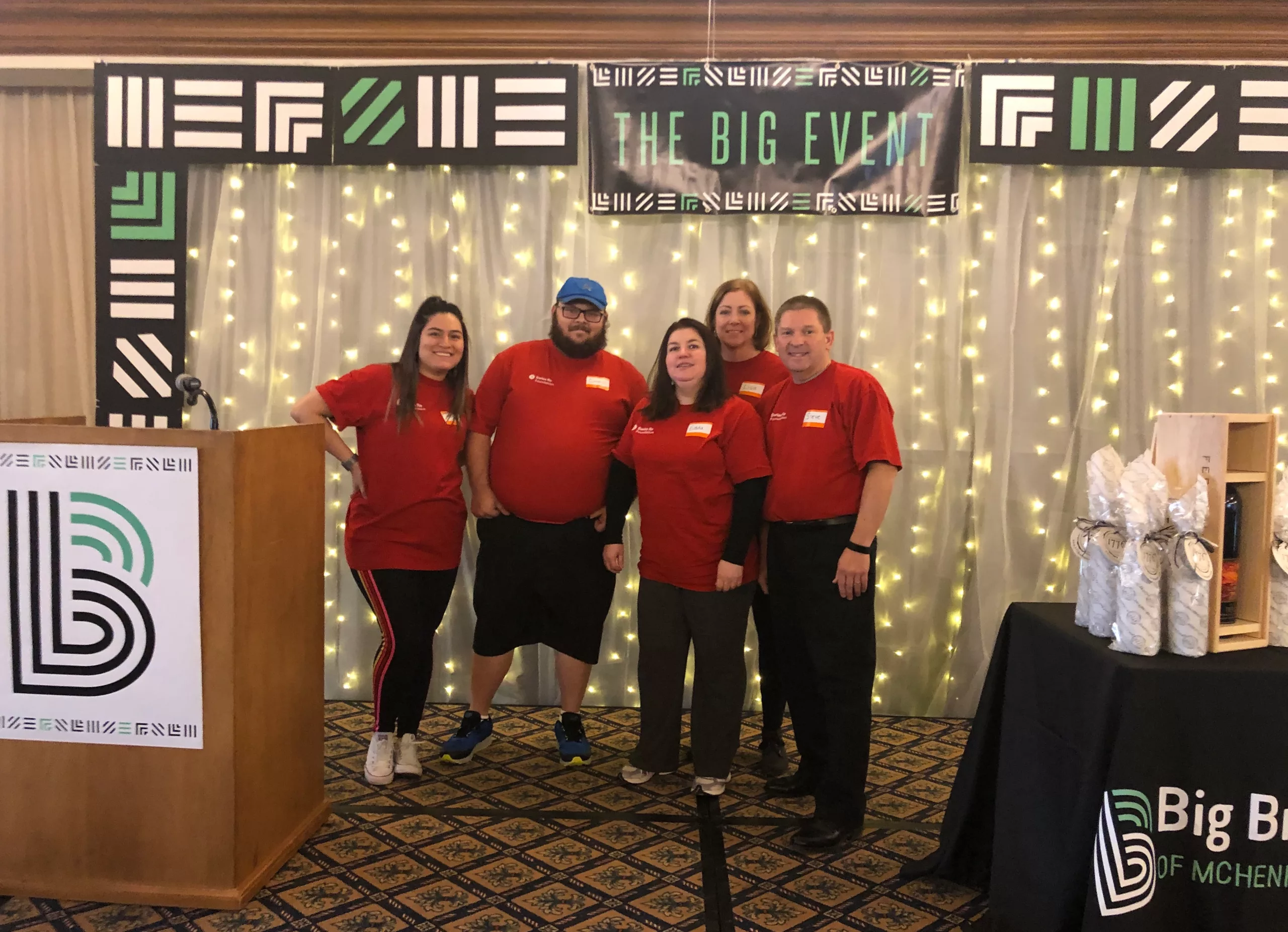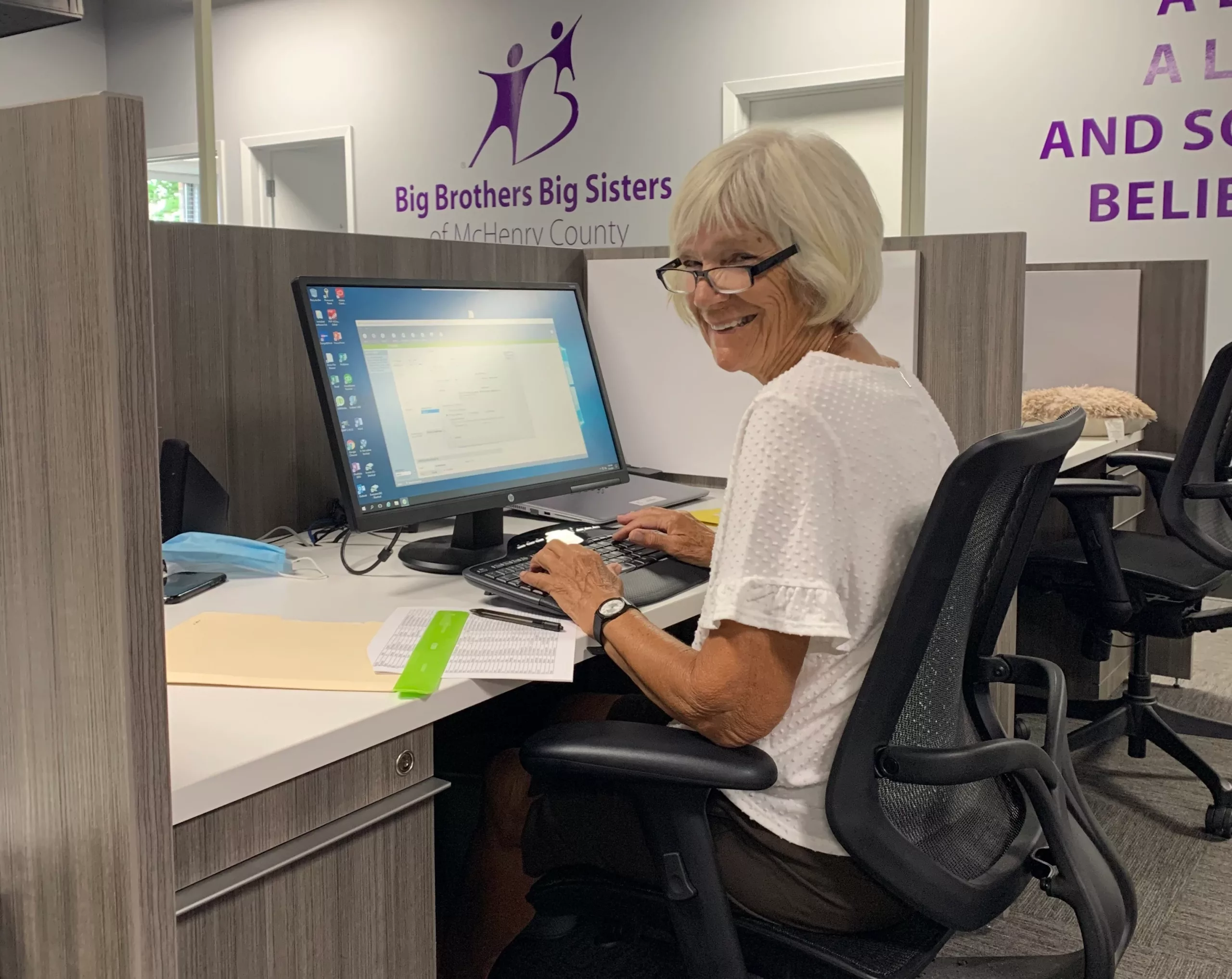 OFFICE VOLUNTEERS
Have some free time? BBBS of McHenry County occasionally needs volunteers to come into the office to help with special projects, such as mailing appeals to community supporters. These opportunities are on a as-needed basis, so contact our office to be on a "notify" list. We will contact you one week prior to a project to see if you have time to help!
GIVE BACK YOUR SKILLS
Have a special skill you think could be helpful to Big Brothers Big Sisters? Contact us to see if we can find a good fit for your skills, such as building maintenance or event photography!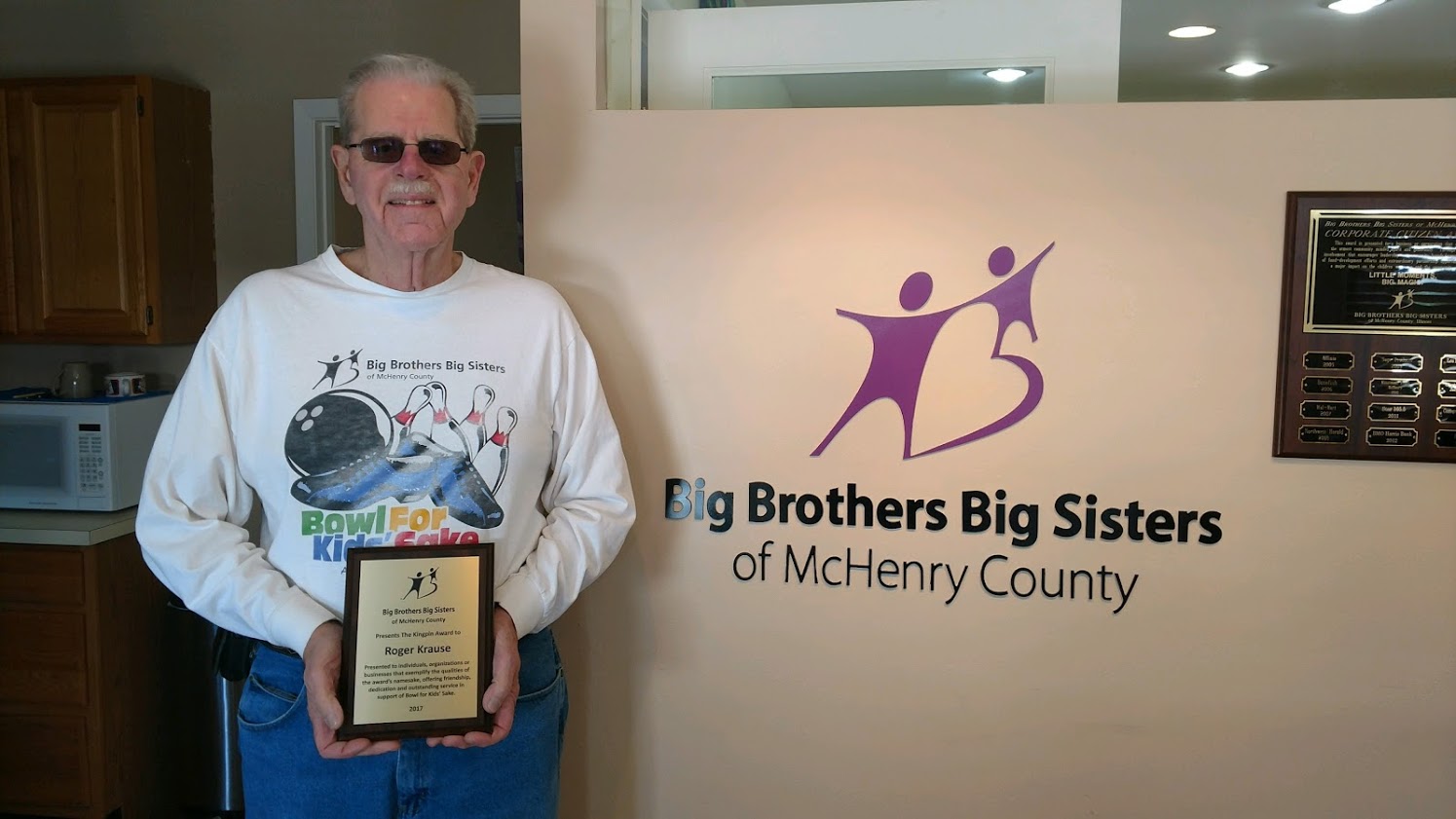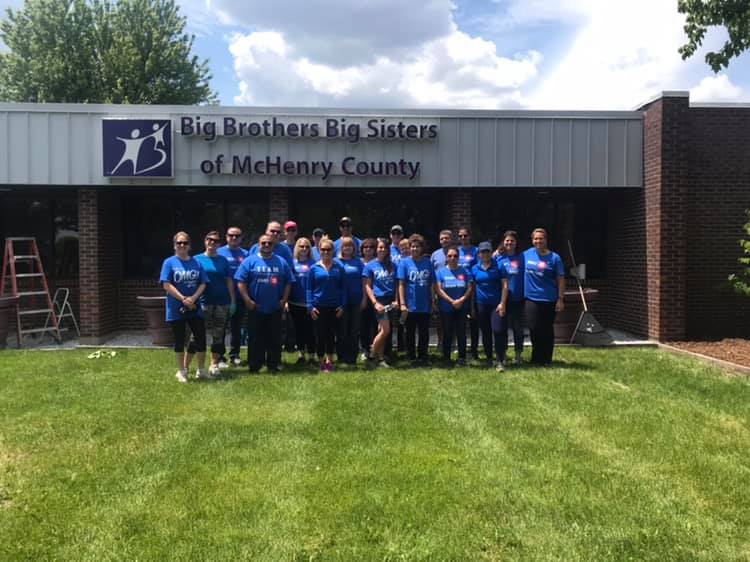 GROUP PROJECTS/ CORPORATE SERVICE PROJECTS
Big Brothers Big Sisters has a variety of projects available, on an as-needed basis, that large groups of volunteers from your business or corporation can participate in. Activities may include building maintenance, such as spring clean up around our office or sorting and building Game Bins for After School Programs. We also highly encourage groups of volunteers to inquire about our Special Events as we need volunteers to help the day of for 3-6 hour shifts at event venues.
HOST A FUNDRAISING EVENT
Host your own event or fundraiser to benefit Big Brothers Big Sisters! Host a chili cook off, a Casual Friday Incentive donation drive, or a percent give-back at your restaurant or shop! Want to host a fundraiser but need help with the creative bits? Just ask!