Lunch Time Mentors meet with their Little one day per week during the child's lunch hour at a local elementary or middle school, and commit to the relationship for a minimum of one school year. Lunch Time Mentors meet only at the school, and do not interact outside of the school setting, as in the Community Based program.
The program takes a "break" for the summer months, and any weeks school is not in session (holidays, spring break). Many Bigs and Littles continue their Match for the next school year and continue their friendship year-to-year until the Little graduates middle school.
WHAT'S A BIG AND LITTLE TO DO?
Although it takes place at schools, the Lunch Time Mentoring program is not limited to the classroom. Sure, Bigs and Littles will talk about school, work on homework or read but they also play board games and play outside on the playground. it's really all about starting a friendship, providing guidance, and inspiring a Little to reach their full potential.
---
Some of the biggest supporters of our Lunch Time Mentoring Program are teachers. They see students come back from their time with their Big filled with confidence, smiling big, and eager to succeed.
---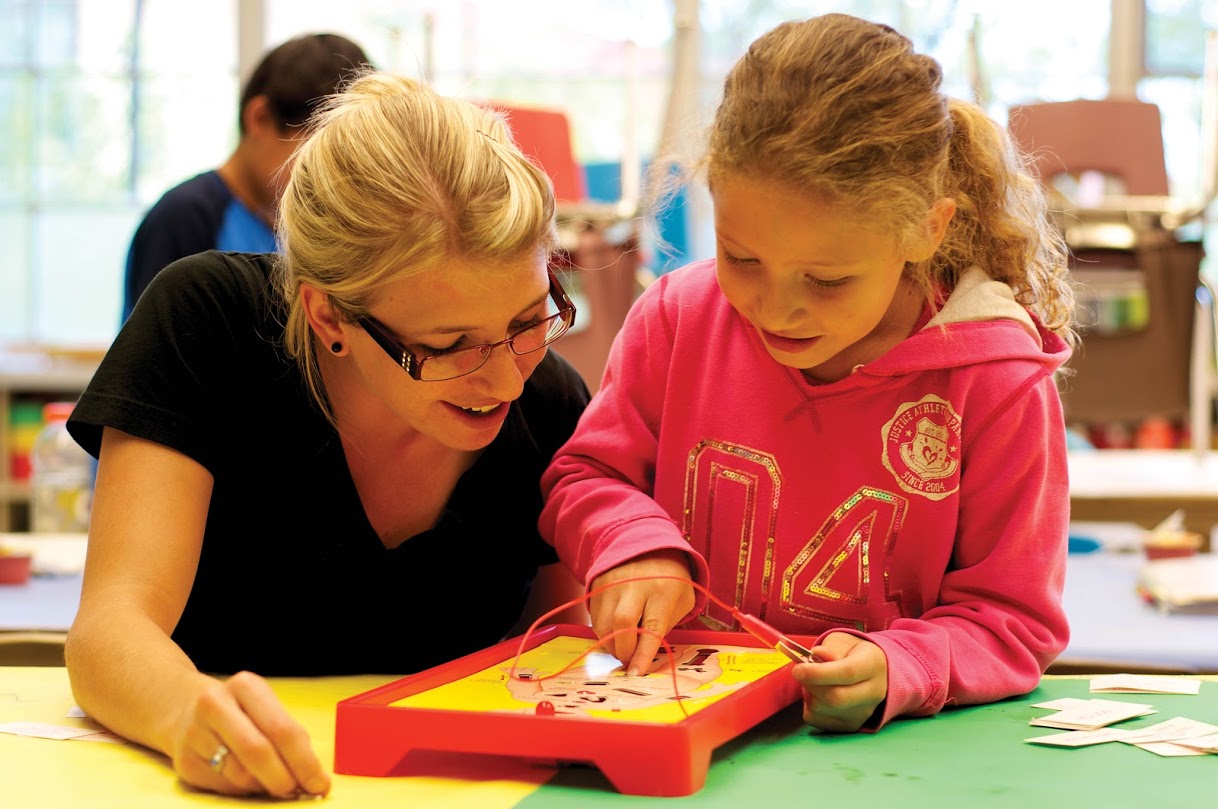 Many of our Lunch Time Bigs are working individuals who have a 1 hour lunch break and work close to the school they will be a mentor at. Mentors need to be able to drive to the school to meet with their Little each week, unless school is not in session.
---
BBBS works with local companies to recruit interested volunteers by conducting presentations to employees during meetings and/or volunteer workshops. Potential volunteers can learn more about the program and ask questions with our agency staff.
There are many Corporate Benefits for offering volunteer opportunities in the work space, including: improved public image, higher employee retention, enhanced customer relations and loyalty, increased brand recognition, increased ability to attract and retain investors, improved employee job performance, and reduced employee absenteeism.
To schedule a presentation or tabling opportunity at your place of work, please call our Office at 815-385-3855 and reference the Lunch Time Mentoring program.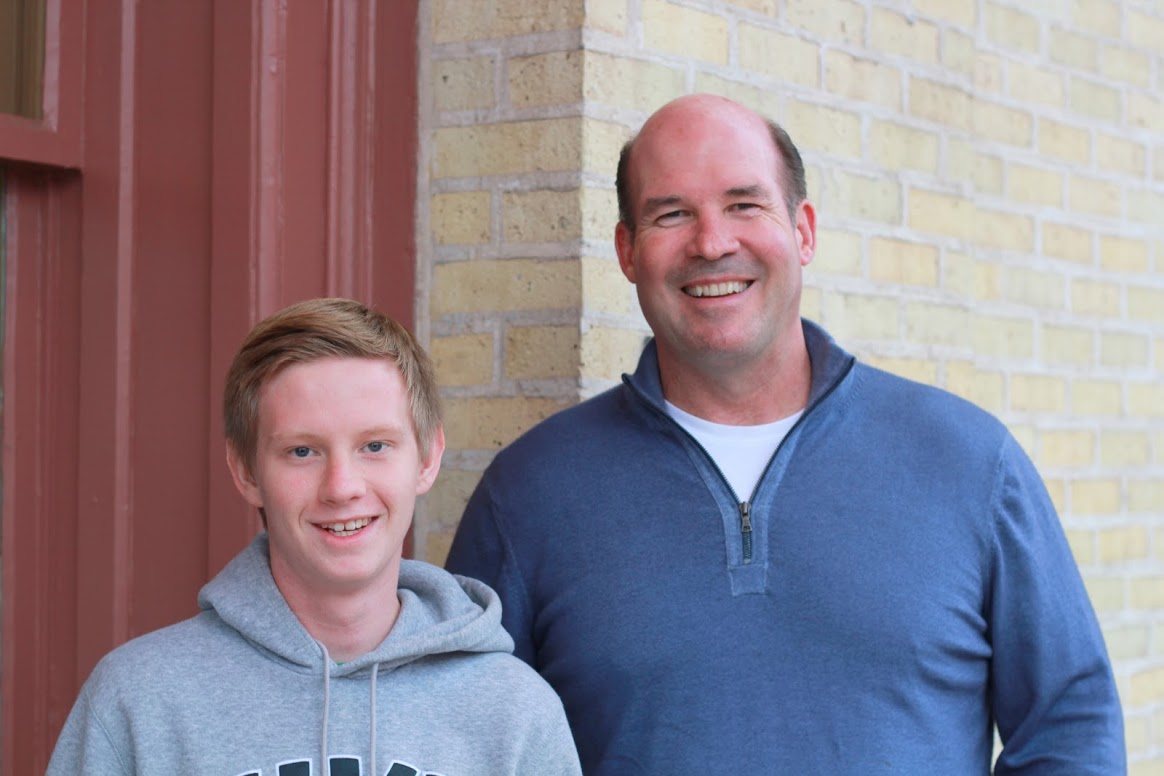 Be a Lunch Time Big - Volunteer Eligibility
Be 18 years of age or older

Have a valid drivers license, insurance, and vehicle

Commit to a minimum of 1 school year
(Sept-May) in the program

Must attend interview and training at workplace and set aside 45 minutes to an hour for the weekly meeting with their Little.
2021-22 Schools Participating In The Lunch Time Program
Briargate Elementary School

Chauncey Duker Elementary

Fox River Grove Middle School

Glacier Ridge Elementary School

Hilltop Elementary School

Indian Prairie Elementary

Richard Bernotas Middle School

Three Oaks Elementary School
Briargate Elementary School

Chauncey Duker Elementary

Fox River Grove Middle School

Glacier Ridge Elementary School

Hilltop Elementary School

Indian Prairie Elementary

Richard Bernotas Middle School

Three Oaks Elementary School
LUNCH TIME BIG & LITTLE OF THE YEAR